LOOK US UP:
MILLSTREAM PAC on Facebook
We will add you to our group!
Stay up to date with the most recent posts by the PAC
and by Miss Treloar in the office at Millstream Elementary

On Thursday, September 29th, we will be doing our Terry Fox run as a school.  Students are welcome to bring in a loonie or a toonie in the morning as a donation towards cancer research if they want.  At 1:30 we will meet in the gym and do a quick assembly.  At 1:45 we will head out of the gym and do loops around the block (Hoylake – Belair – Treanor – repeat) for 15 or 20 minutes.
We would appreciate a few volunteers to help out with traffic safety along the route.  If you can help out please contact Mr. Meausette (cmeausette@sd62.bc.ca) and let him know.
Thank you,
Merci, Hych'ka, Kleco Kleco
Gilakas'la, Marsee
Cory Meausette
Vice-Principal
Ecole Millstream Elementary
Please check out the latest information below from
Canadian Parents for French
3-2016-benefits-of-membership_fnl-for-sooke
member-app-form-2013-2_newlogo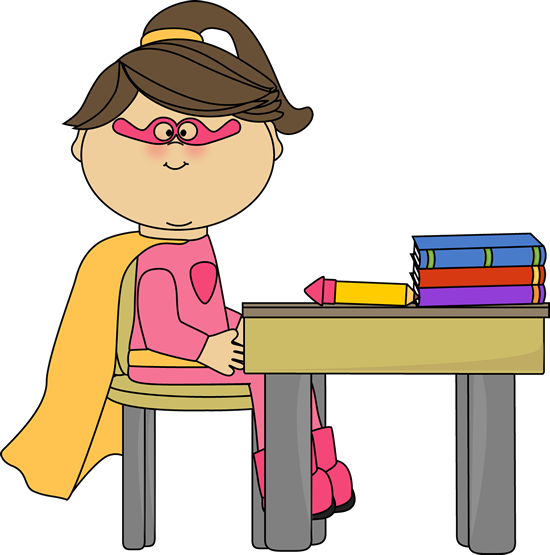 Millstream Craft Fair
November 19th!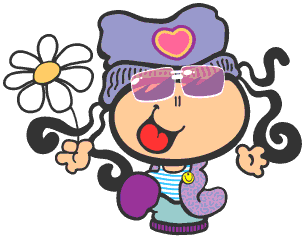 Register for a table today: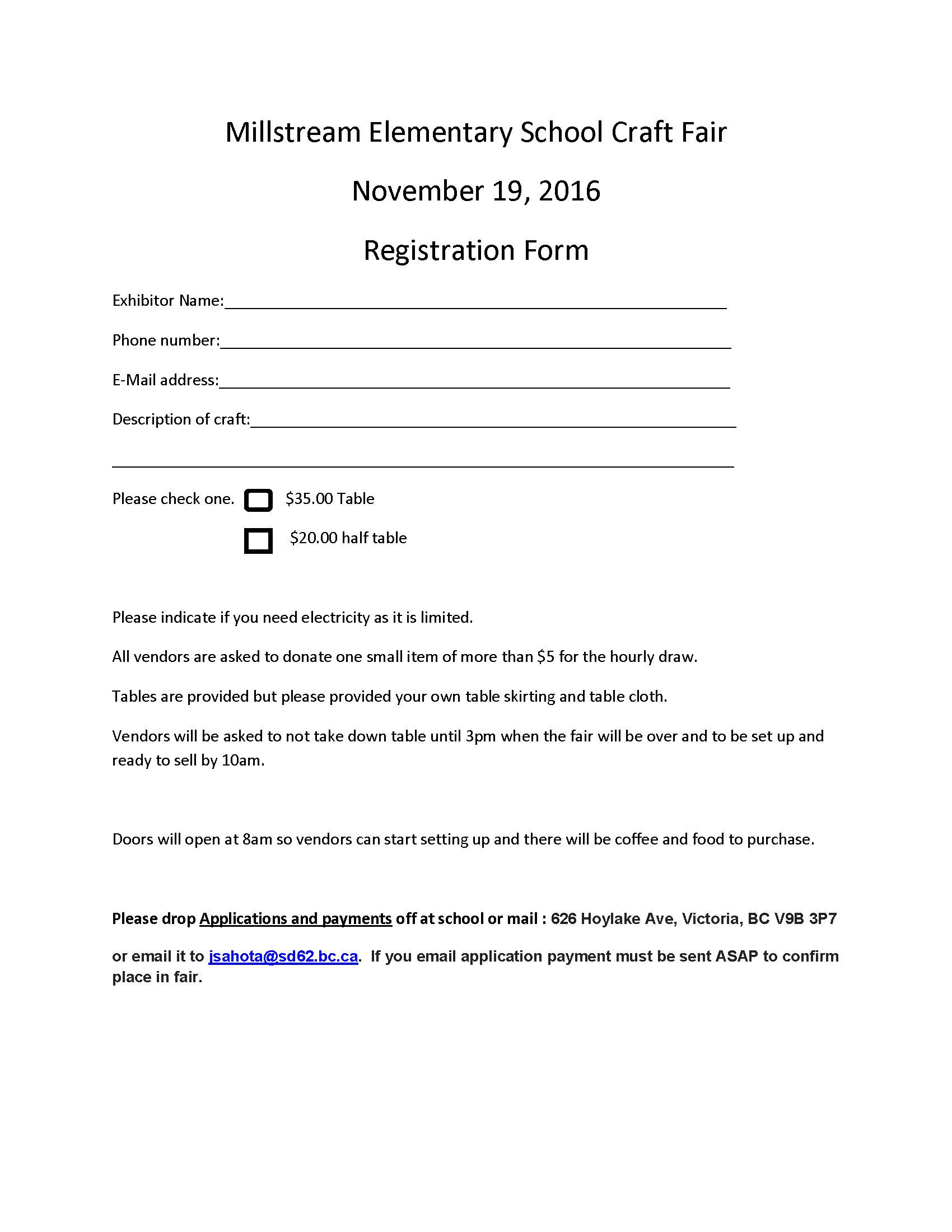 craft-fair-application-2016 – PRINT PDF FORM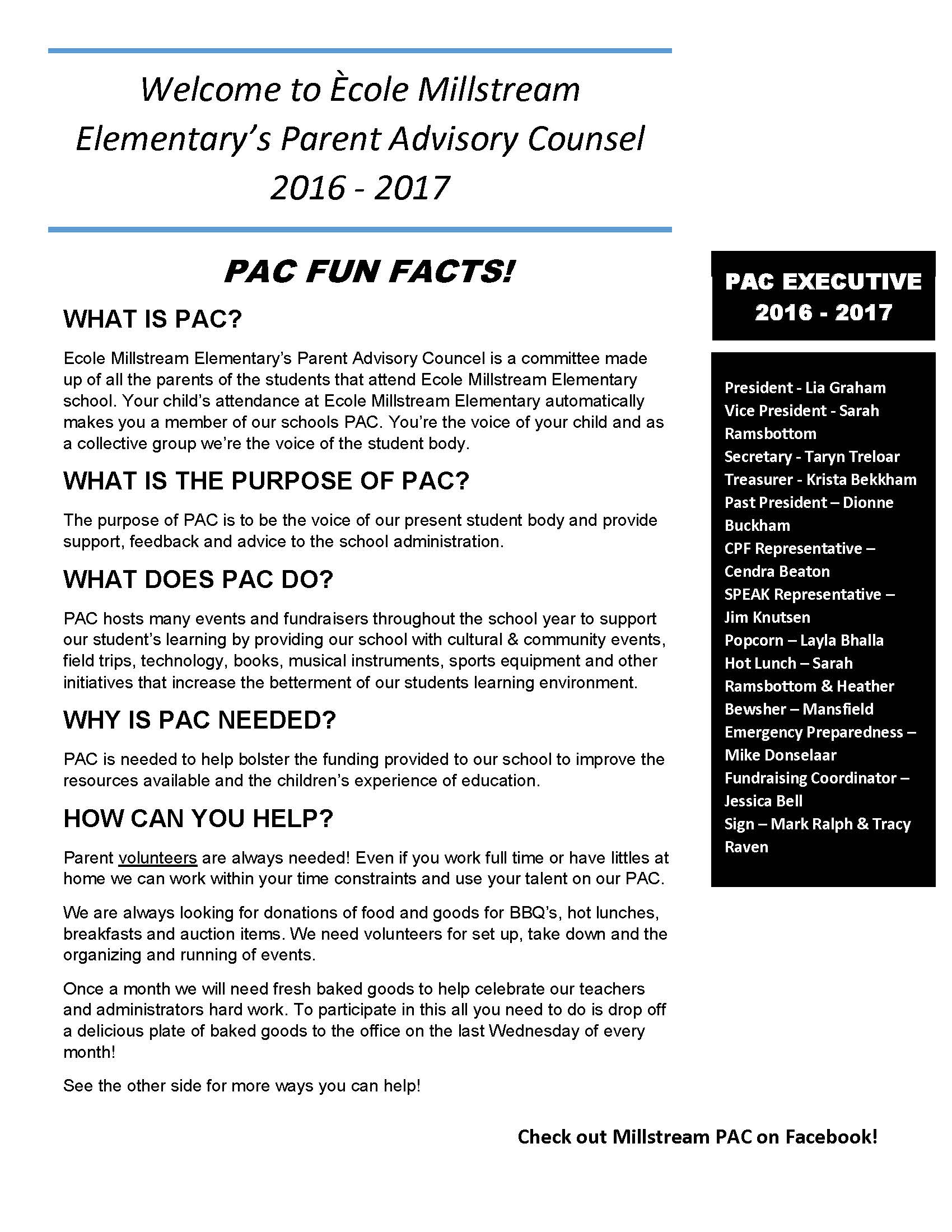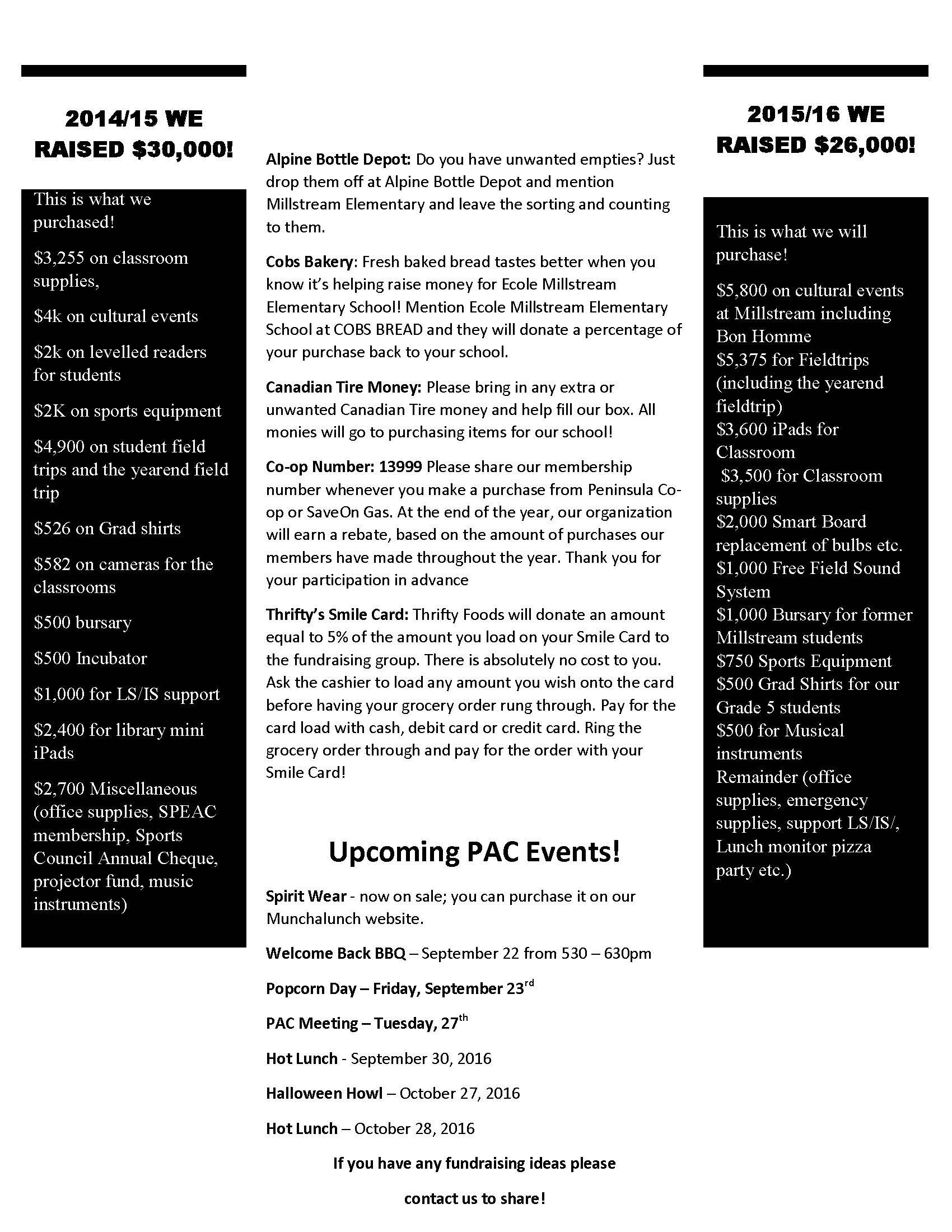 pac-newsletter-2016 – PDF