Ecole Millstream and our chicken hatching program.
As many of you know we have hatched two batches of chicks.
The first set went to my farm and the second set is going home with Jacob – the student who had his chickens killed by the cougar back in May.
Mrs. Julia Sahota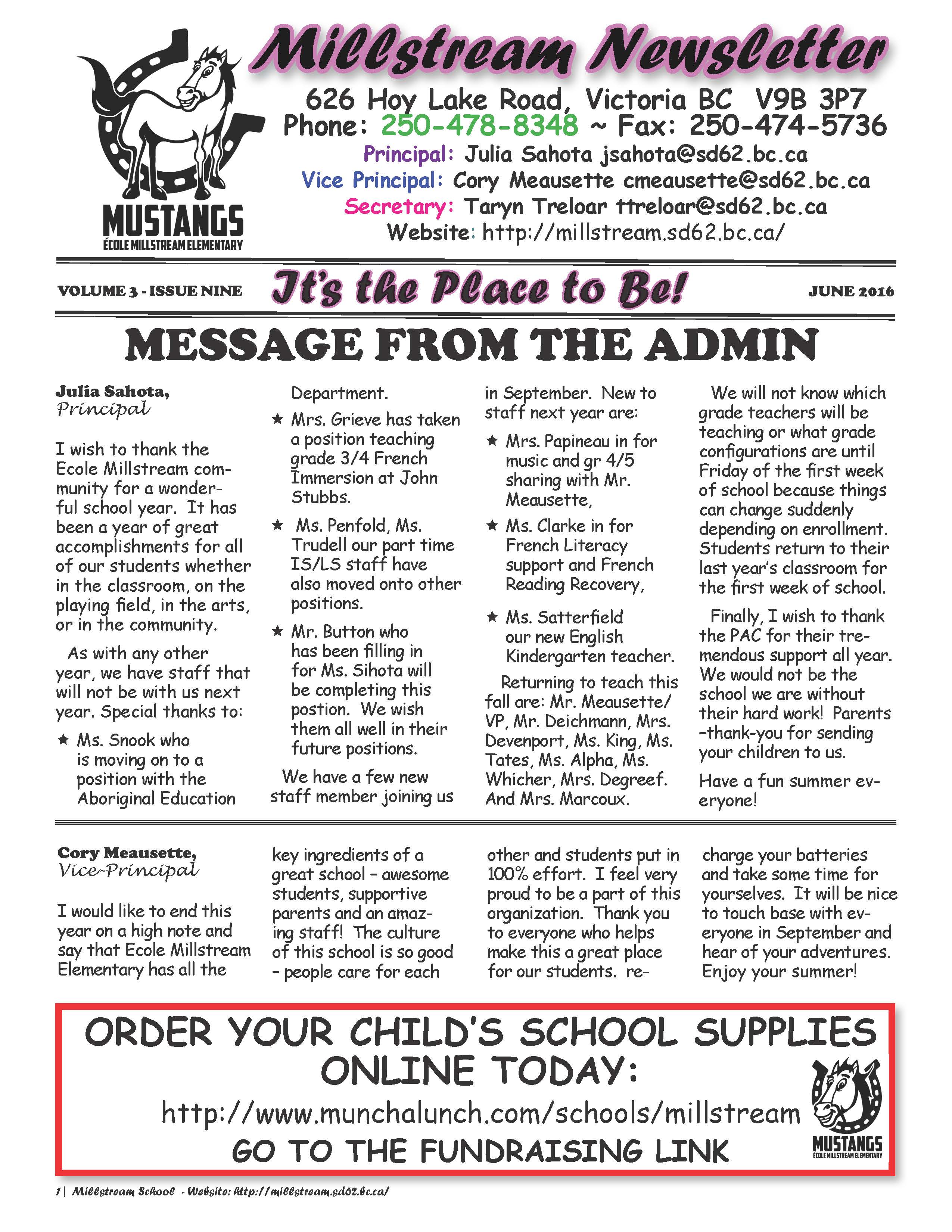 READ THE FULL NEWSLETTER HERE: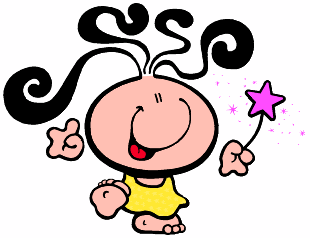 ORDER YOUR CHILD'S SCHOOL SUPPLIES TODAY
GO TO THE FUNDRAISING LINK TO ORDER ONLINE

Please read Instructions: Guide to online bus registration, then
Due to the delay, we have extended the registration window to June 24. If your child requires school bus transportation starting in September, he or she must be registered by June 24.
Please visit our Instructions: Guide to online bus registration for instructions and trouble shooting.
Waivers – Families with financial hardship may apply to have their bus fees waived. To apply, please visit your child's school to fill out a bus registration and waiver form. All waivers must be signed by you school's principal.  Online bus registration is not available for those who wish to seek a fee exemption. Registration will only be available during the registration window from May 18 – June 24.
Please visit our Transportation page for more information including fees, schedules and a list of frequently asked questions.
If you have any questions or concerns, please contact us at info@sd62.bc.ca or bussing@sd62.bc.ca
Thank you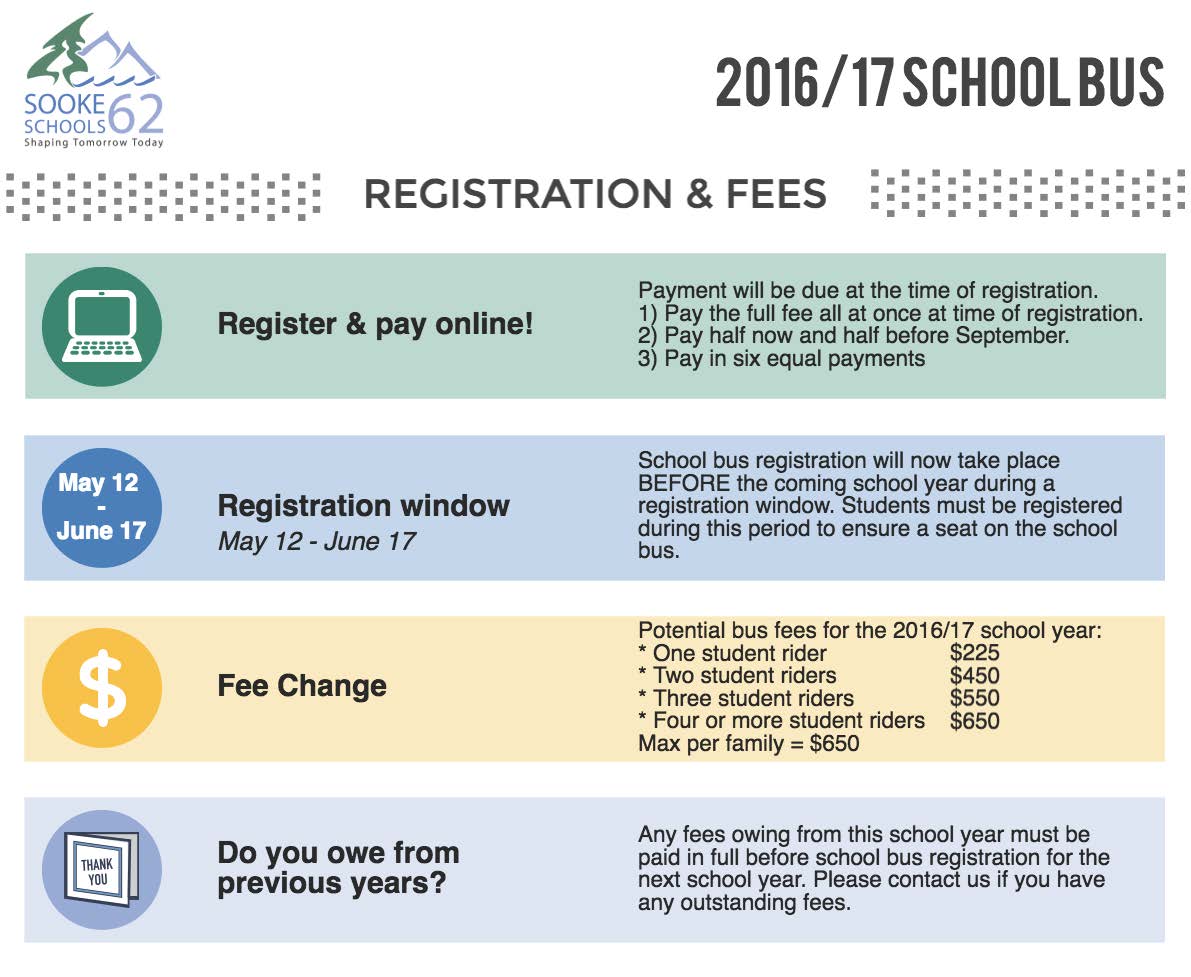 The Sooke School District has approved
the following three school year calendars: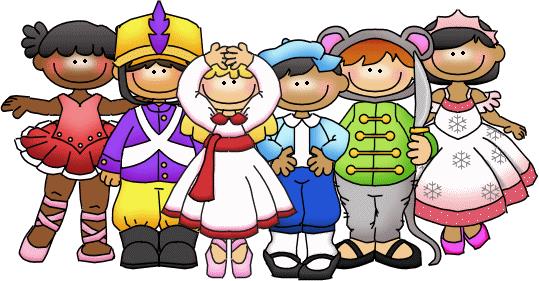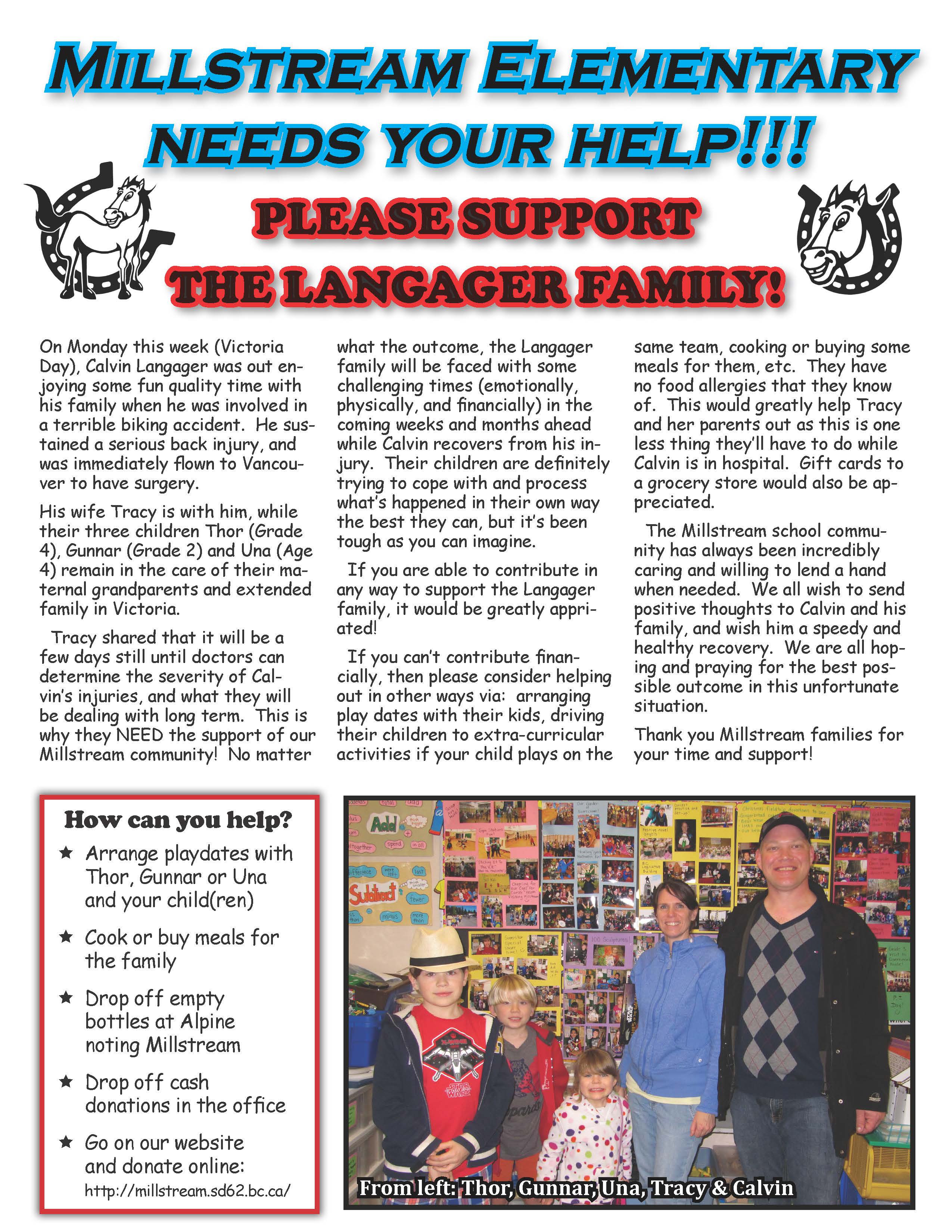 DONATE ONLINE HERE:

Parents will receive a copy at the Kindergarten Orientation